Within our purpose built 1500M² factory at Ackerman Engineering Ltd we take pride in our true flow production, our sheet metal work travels seamlessly. We produce sheet metal enclosures, sheet metal chassis and sheet metal assemblies. Ferrous sheets from 0.5mm to 20mm are Co2 Laser Cut. Non-Ferrous sheets from 0.5mm to 10.0mm are processed by our fiber laser cutting machine.
Typical production batch sizes range from just 5 off to many hundreds of components or assemblies. As sub-contract sheet metal fabricators we have many years of experience in this highly competitive market. We are totally committed to identifying and serving our customers' needs.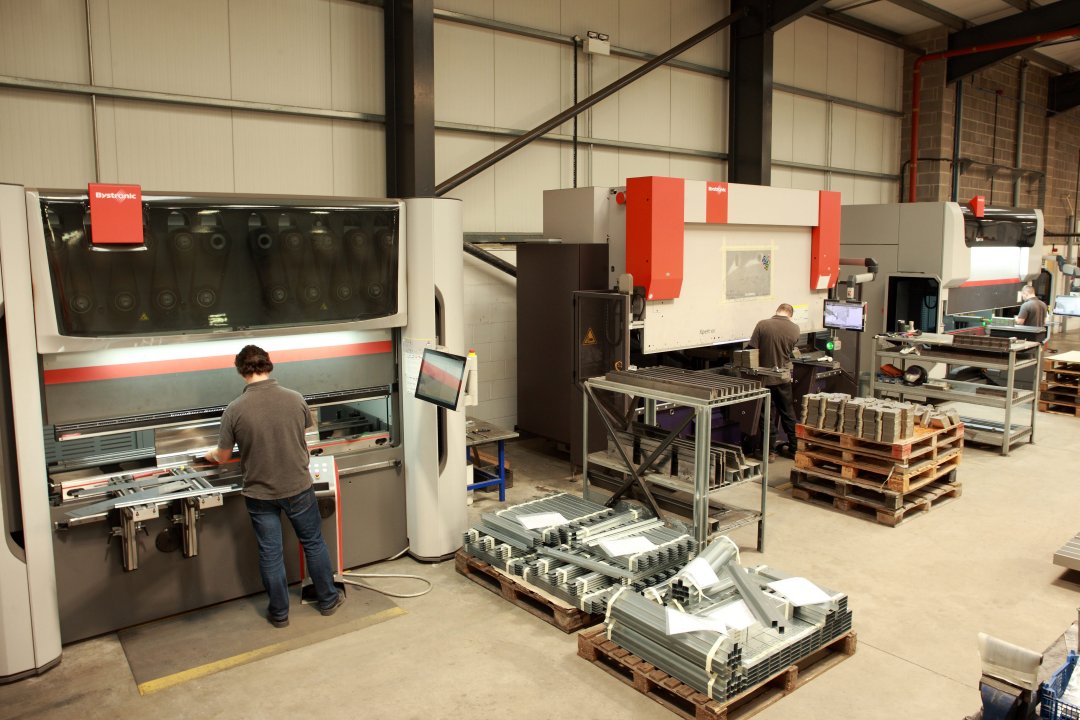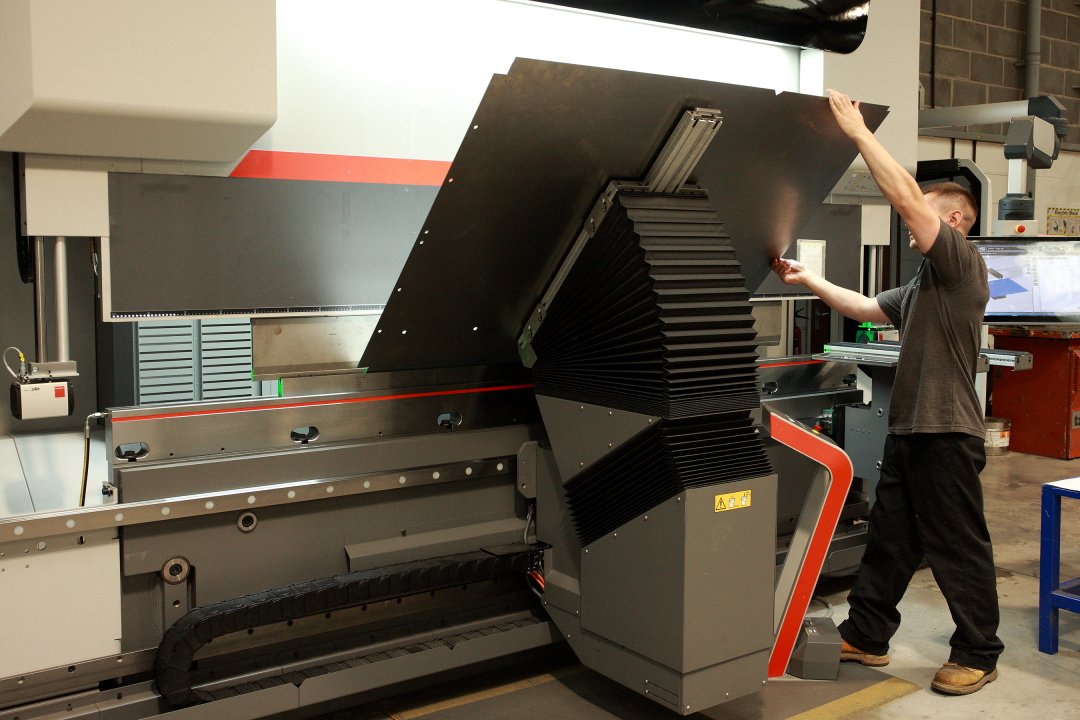 All of the plant and machinery used for our precision fabrication is subject to a vigorous reinvestment program. We run sheet metal work training apprenticeships, investing time & resources today into tomorrow's engineering skills. Our twin CAD/CAM advanced 3D design and programming facilities enable optimal sheet yields.
Production run times & sheet metal feasibilities are fully tested and proven before any metal cutting is done.
From laser cutting through metal bending, metal welding and powder coating, our sheet metal production facility includes all of the necessary personal and technical skills to precision manufacture your sheet metal assemblies.
If your product is manufactured from sheet metal and you think we may be able to help, please don't hesitate to contact us – we'll be delighted to hear from you.