CELEBRATING 138 YEARS OF ACKERMAN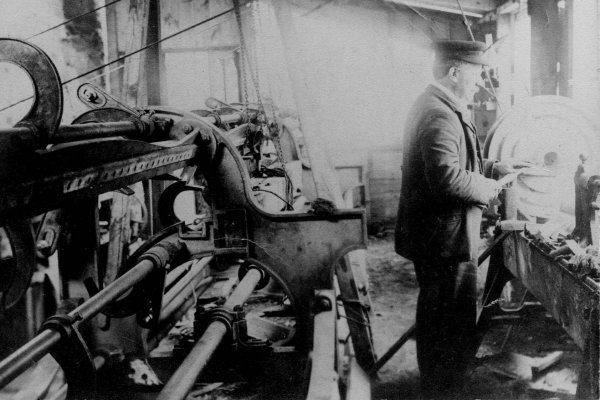 Ackerman Engineering origins start in Bridport in 1885 when general engineer William George Ackerman opened shop premises in East Street. His products included watch and clock manufacture & repair and general light engineering.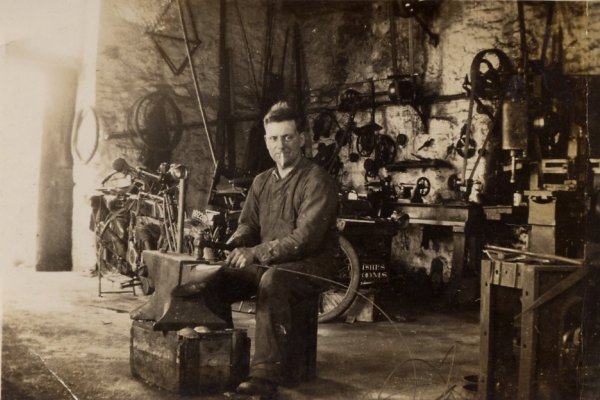 In 1918 James Henry Ackerman (second generation) moved the business to Folly Mill in Folly Mill Lane. The company's products had evolved to serve local netting industries in refurbishing looms and then during the 1940s & 50s converting hand operated netting looms to semi automatic motorised looms (one of the original converted looms can be seen in the Bridport museum).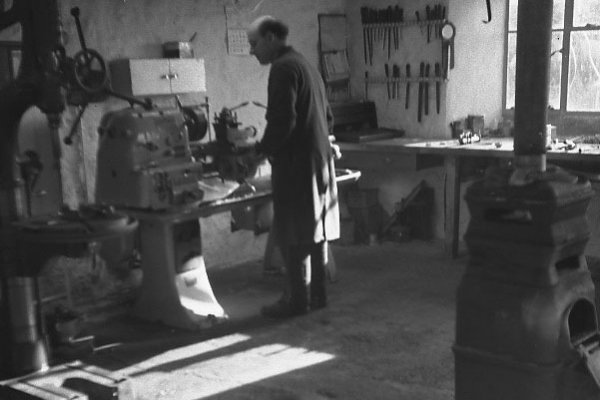 By the 1970s the netting industry had changed and it was time for Ackerman to find new markets. Third generation David William George Ackerman moved the product towards sheet metal work, and he was approached by Varta Batteries to produce a secure metal case for a new product development. Having uncovered a relatively new and emerging market David soon outgrew the Folly Mill premises and moved the company to a new purpose built 300M² industrial unit in St Andrews Road.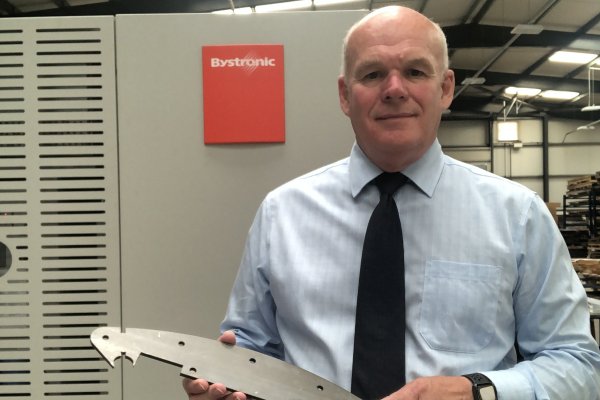 Currently the company is under the direction of fourth generation Graham David Ackerman. At the turn of the new millennium to complement existing facilities Graham introduced CO2 Laser cutting. Soon followed further expansion, in 2006 new premises of 1600M² were built. With sight firmly set on the future, Ackerman once again have land and available space for growth. Following the first Laser Graham has maintained a 5 year reinvestment program. This has resulted in today's modern and efficient fabrication shop. Ackerman have invested time and resources to secure engineering skills for tomorrow. In 2020 Graham became a grandfather, maybe one day the new addition will become the sixth generation guardian of Ackerman Engineering.